Dinette Sale for Christmas!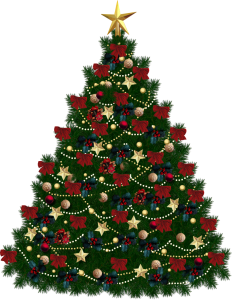 The last couple months have been a whirlwind of new designs from our wonderful Elves in the design department! They have come up with gorgeous new dinette sets and the Amazing new Starlighter Booth Set and the Pink Lady! Those are certainly going to be very hard to beat in 2017 but they are already at work again!
Right now, Booth Sets and Dinettes are all on sale with sharply cut prices and you can pick up a deal like never before! The new designs are second to none and only available at BarsandBooths.com!
The gorgeous Red Cracked Ice Dinette will be stunning 12 months of the year but never more so than at Christmas!
Then there is the striking black and gray sparkle Set! This set will fit in any room at any time! It goes with every type of background and surroundings.
Whether you need a Dinette or a custom booth set, we have something for everyone!
What about that custom Bar you have always dreamed of! Celebrate the New Year with your very own!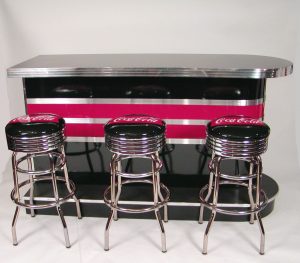 There is still a very small window to order for delivery by Christmas! Even if you don't need Christmas delivery, the sales on sets are not to be missed! What a way to start the New Year!
Call Now! 1-800-507-7632
All BARSandBOOTHS' Diner Furniture is Made in the USA!