Custom Oval Tables
We Custom Build Each Table Using The Highest Quality Materials, Including Our Real Metal Banding.
Our retro oval tables can be ordered in a wide variety of sizes, starting at 30″ x 48″, 36″ x 60″60″ on up to 36″ x 72″. Larger oval tables can be made, however, structural issues, and weight become an issue to be considered.
You can choose from an almost endless selection of laminate colors including retro boomerang and cracked ice laminates. These tables are of commercial quality, meaning they are made for heavy duty restaurant use but are classy enough for any home or kitchen.
For pricing information on our tables give us a call at 304-728-0547. Or send us an email and one of our retro specialist will respond right away. We offer a great commercial customer discount when ordering in large quantities. Let us help you build your diner or retro restaurant.
Our tables can be ordered in just about any size desired. You may choose from a wide variety of custom laminates like our boomerang and cracked ice selections.  Or make your selection from any of our manufacturers of laminate. Give us a call at 304-728-0547 if you have any questions and for personal assistance in placing your order.
1.25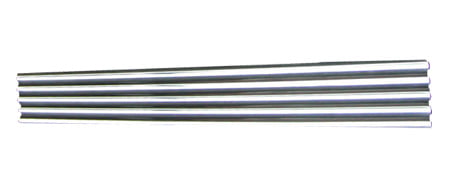 2.25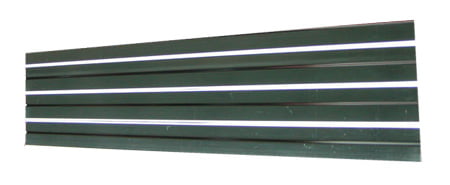 Groovy